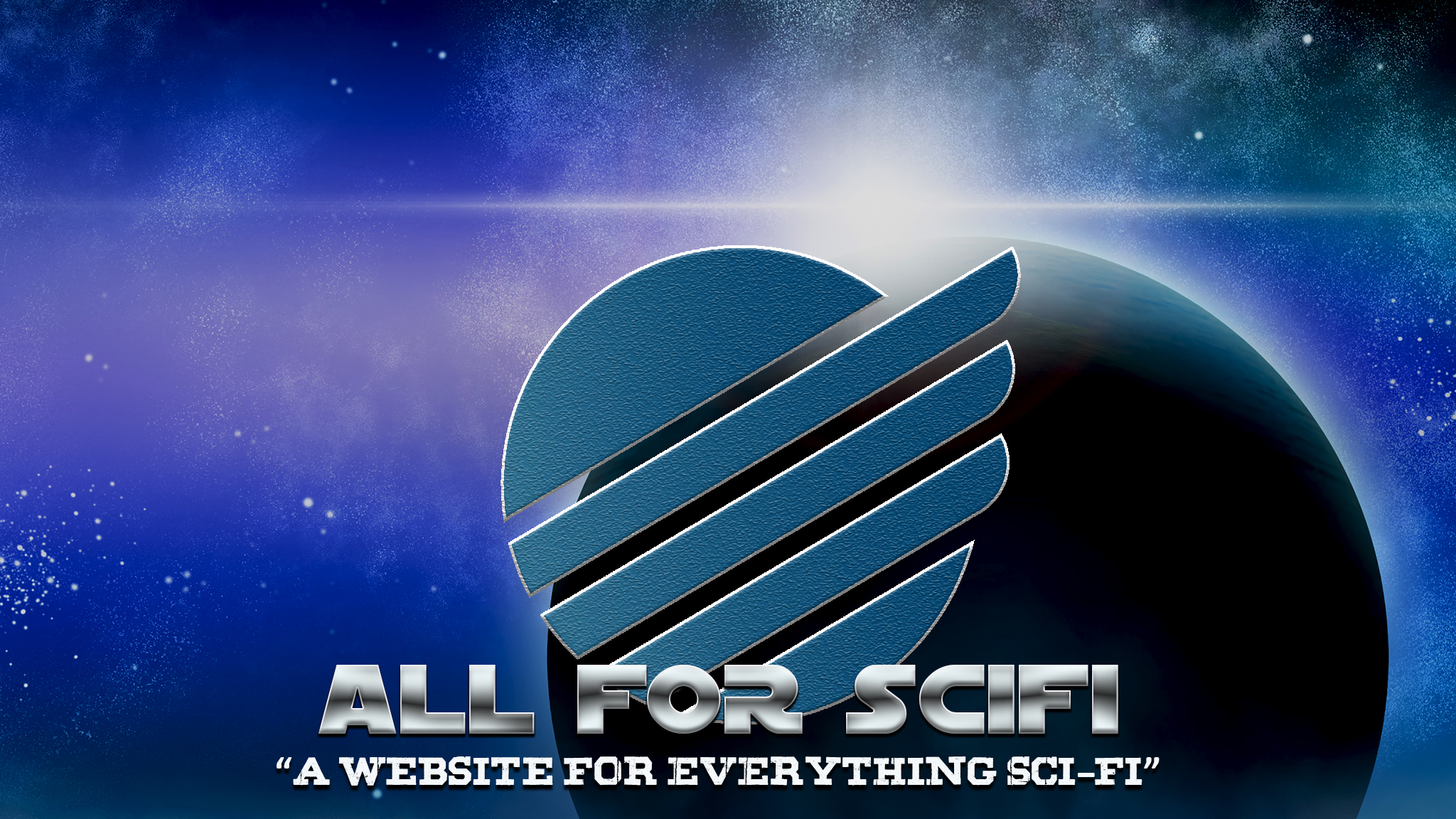 AllForSciFi.Com is a news, blog, review and podcast website for the world of science fiction. If you want to learn whats going on in the world of Sci-Fi from movies, television and streaming we got you covered. Whether its Star Wars, Star Trek, Harry Potter, Lord of The Rings, Marvel and DC we will breakdown it all.
But that's not all… We also have a podcast where we have great discusions and interview Actors and behind the scenes people that make all the magic happen. So bookmark this website now!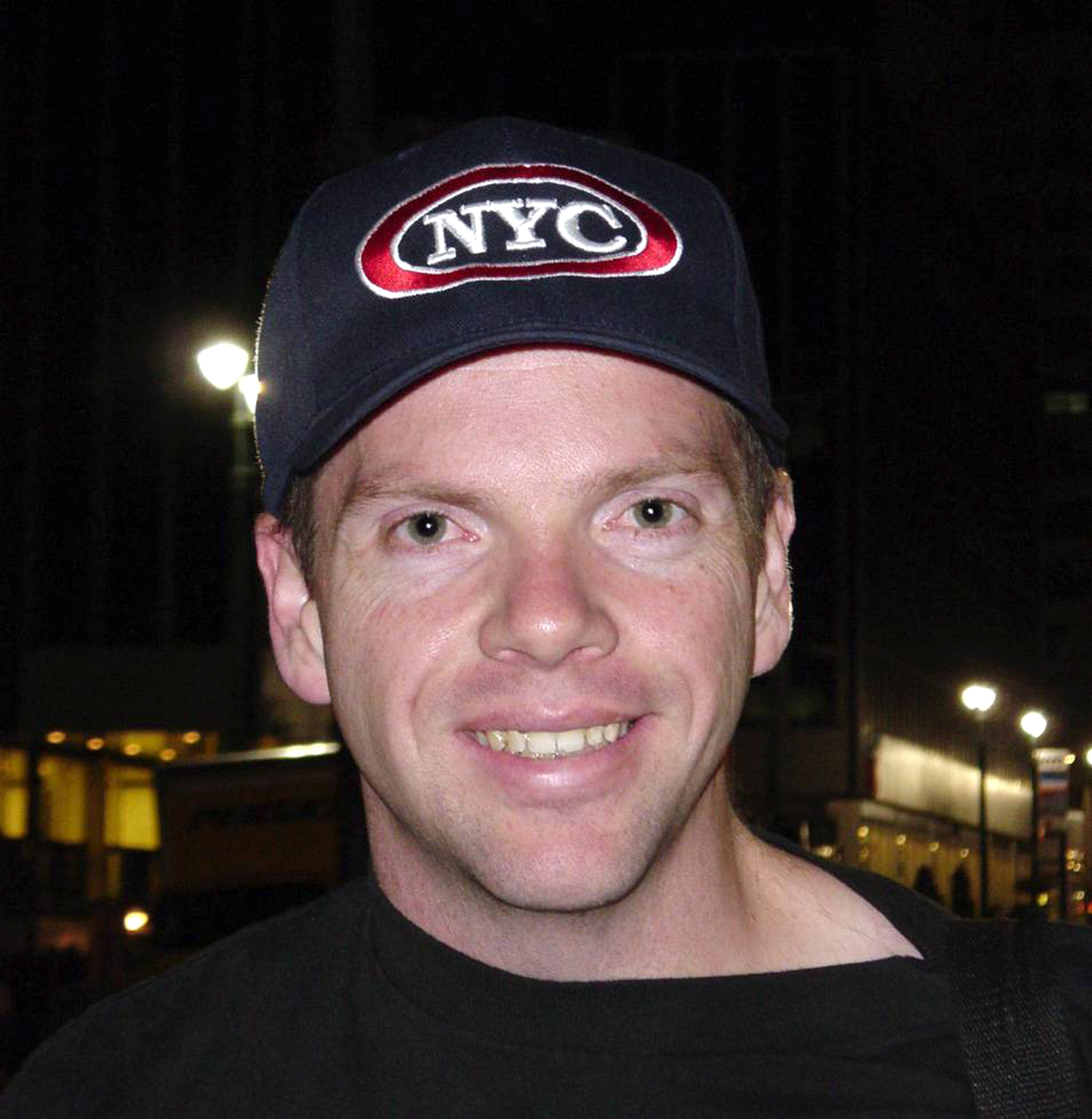 Our Host – Eric Walker
Eric started his entertainment career as a child actor in the biggest franchise of all time "Star Wars". Hand picked by George Lucas, he appeared in the lead role of Mace Towani in two "Star Wars" spin-off movies for television "Caravan of Courage: An Ewok Adventure" and the sequel "Ewoks: The Battle for Endor". He later appeared in the films, "Less Than Zero" playing the younger brother of Robert Downey Jr. "Little Spies" for Disney with Mickey Rooney and "She's Out of Control" with Tony Danza.
In 2008, Eric decided to go with his long time passion composing music. So he began his music career in 2011 with his first album "Tangier Dream" which charted at #38 in the UK Itunes Electronic charts and #138 in the USA!
It was followed by "Universal Delight" that features the song "Pandora", a song written and inspired by the movie "Avatar", and the funky hit "Funkdi'fied".
Eric's third album 'Brand New Day" was up for Grammy consideration for Best New Age album in 2016. It featured the rock song "The Shattering" which hit 140 on the billboard rock charts.
His latest single is the Star Wars themed EDM dance song "Dare to Dream in a Galaxy Far Far Away", which had it's music video premiere at Star Wars Celebration in Chicago on April 11, 2019.
Eric in a recent interview had this to say:  "AllForSciFi gives all us geeks from all over the world a chance to get together, have intelligent conversations about the best genre of all time Sci-Fi.
AllForSciFi being the first and only podcast that is totally dedicated only to the Sci-Fi genre, from movies, television, Netflix, amazon prime, YouTube, and all streaming services, it gives us a huge platform with a plethora of material to cover.  We will have great discussion, occasional arguments that come out of passion, but most of all, maybe we will to get to know one another in the process."