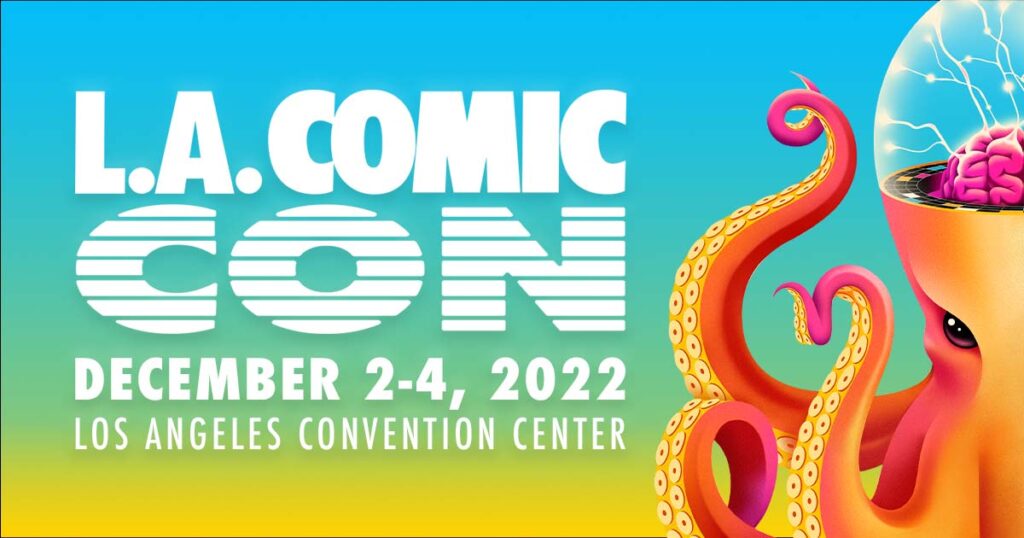 We will be attending LACC. For tickets and info please click here.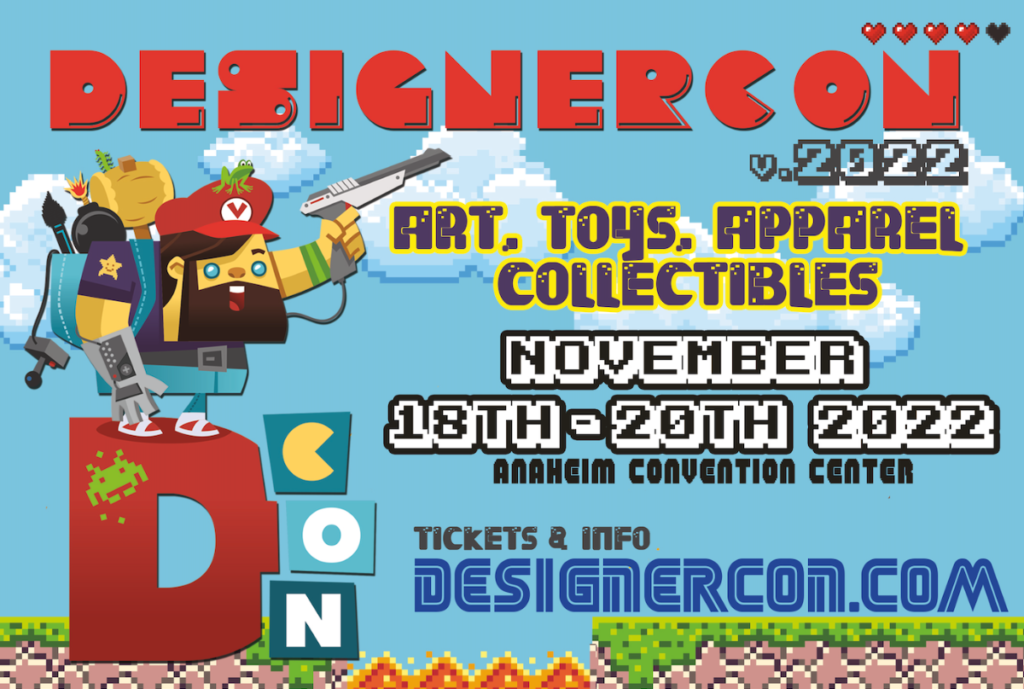 DCON is November 18th-20th. AllForSciFi will be there doing our walk-through videos and more.
For Show and Ticket information please Click Here!

The Force is strong with AllForSciFi.Com. We will be attending as an official media outlet covering all four days from May 26-29th! We will have giveaways for people who stop by and say the magic words "Mace Lives" !
Click Here to visit the official Celebration website for more information on how to get tickets or attend the event.

---
AllForSciFi.Com will be attending all 3 days April 1-3rd, 2022. If you see us stop by and say hello!
Click Here to visit the official website for Ticket and Show Info
---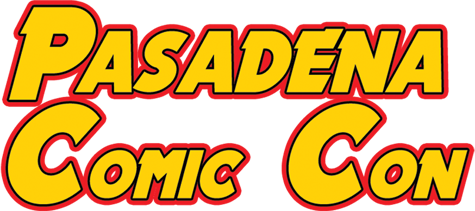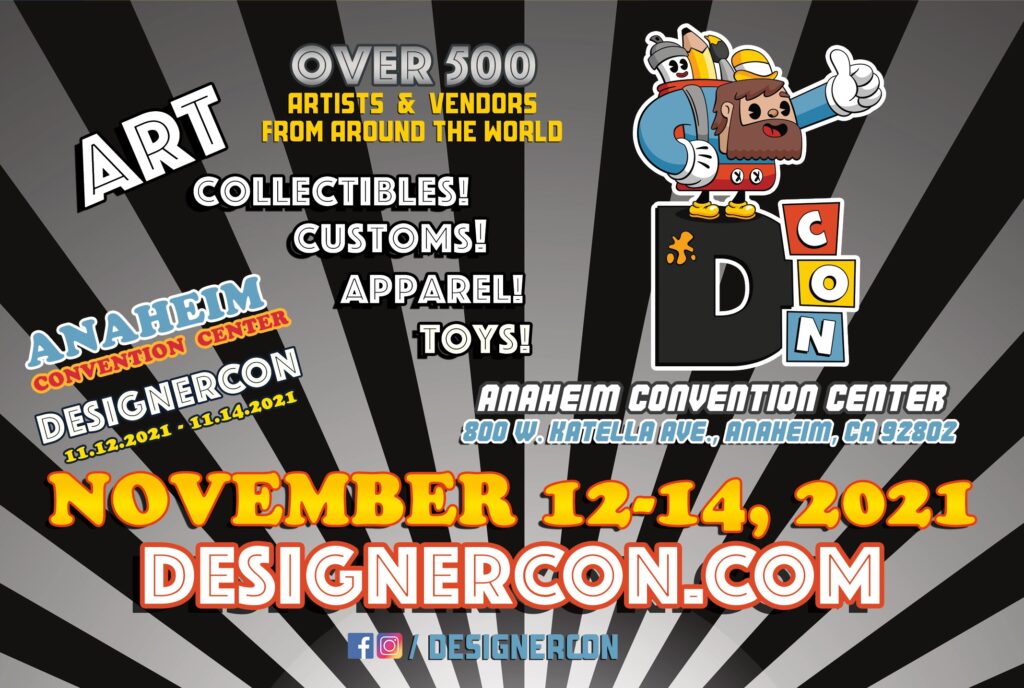 ---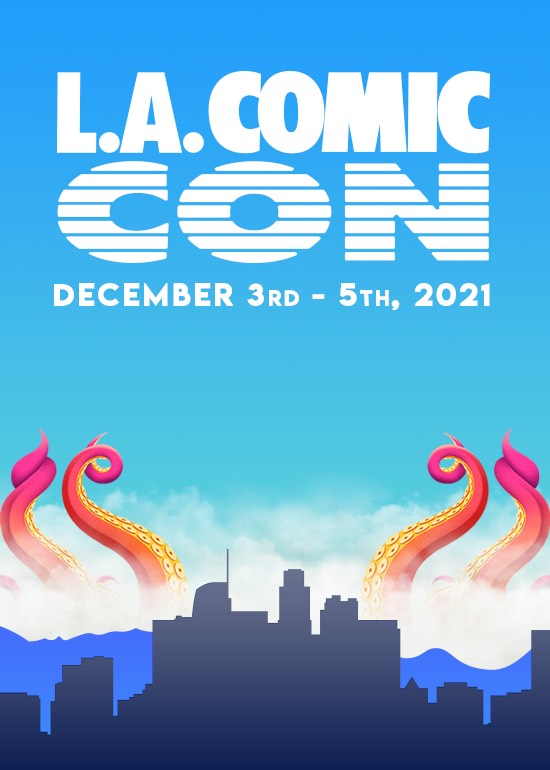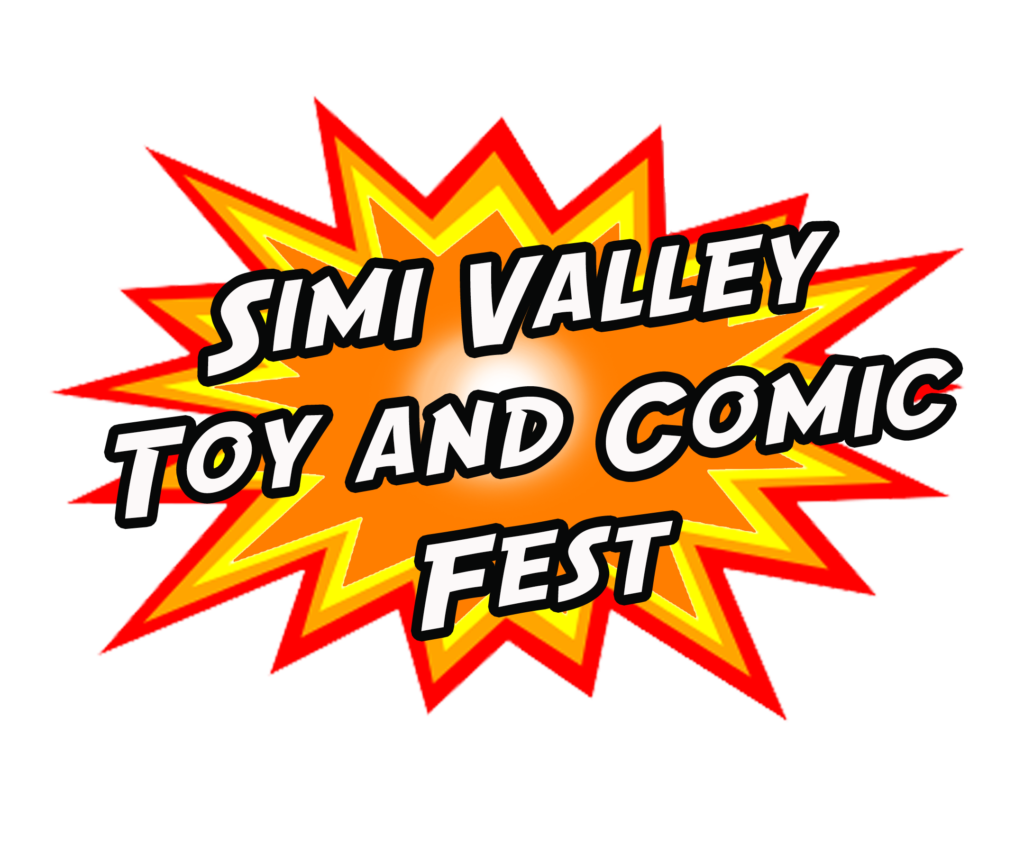 Simi Valley Toy and Comic Fest – February 9, 2020 – Simi Valley, CA – http://pasadenacomicandtoyshow.com/
---

---
PENSACON – February 28 – March 1, 2020 – https://pensacon.com/
---

WonderCon April 10-12 – Anaheim, CA – https://www.comic-con.org/wca
---

Power of the Force Con May 2 – 3, 2020 – Oberhausen, Germany
---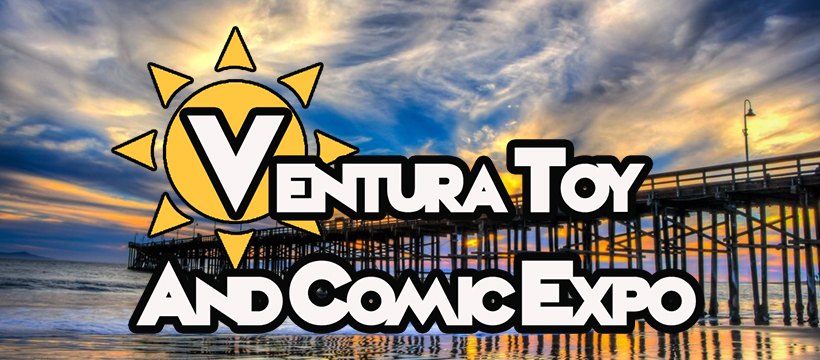 ---
Ventura Toy and Comic Expo – May 3, 2020 – https://venturatoycomicexpo.com/
---

The Original San Diego Comic Con – July 23-26 – Preview night July 22nd – https://www.comic-con.org/
---

Star Wars Celebration 2020 – Anaheim, CA – August 27 – 30, 2020 – https://www.starwarscelebration.com/
---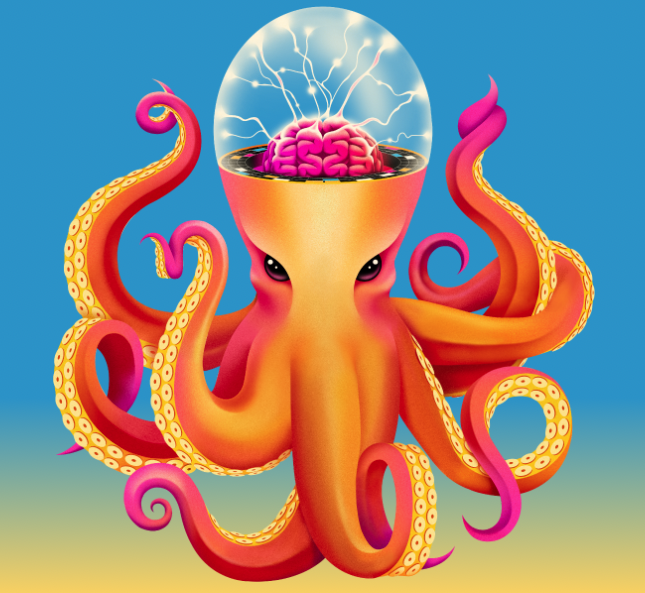 LA Comic Con – September 25 – 27, 2020 Los Angeles, CA – https://www.comicconla.com/
---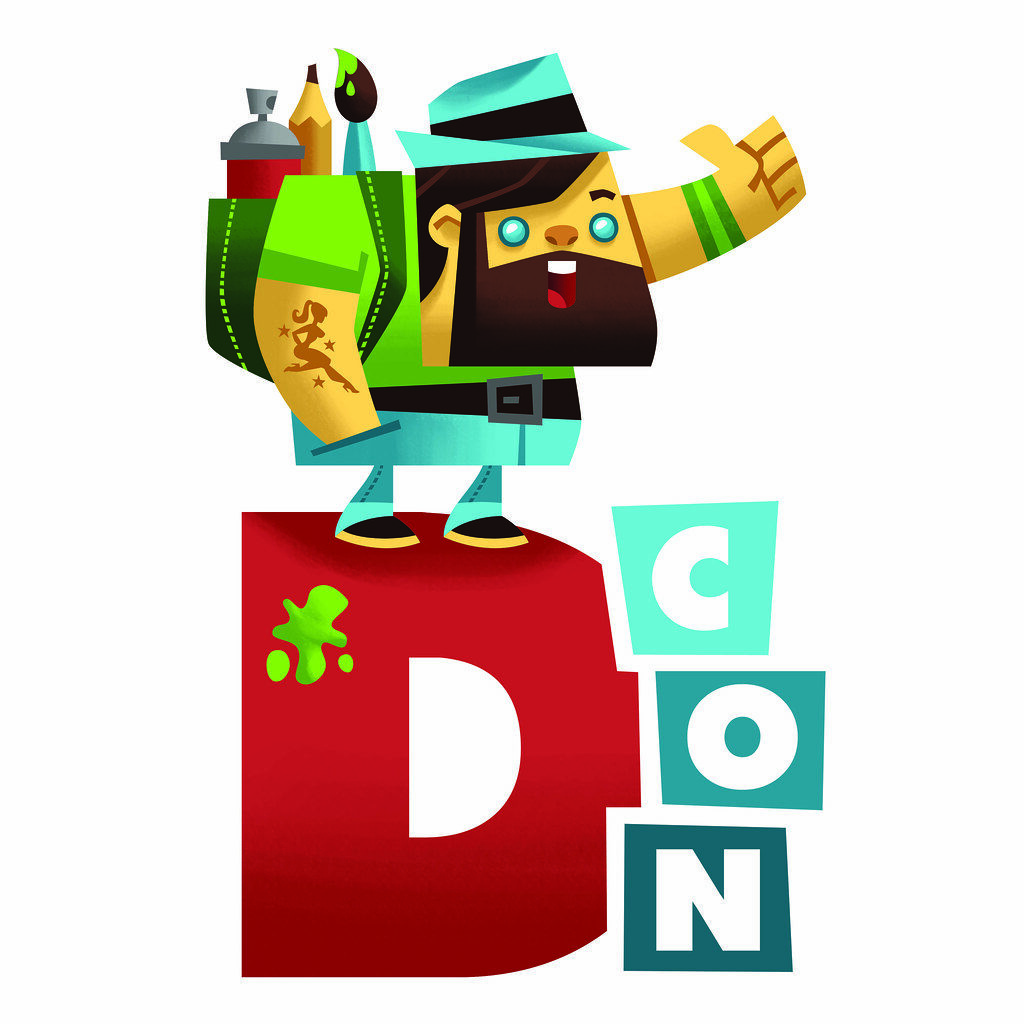 DesignerCon – November 13 – 15, 2020 – https://www.designercon.com/
2020 Past Shows
---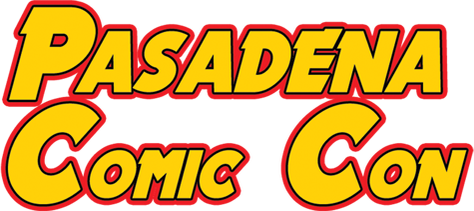 Pasadena Comic Con – January 19th
Show hours 9am -5pm Early Admission
Show hours 10am -5pm General Admission
2019 Shows: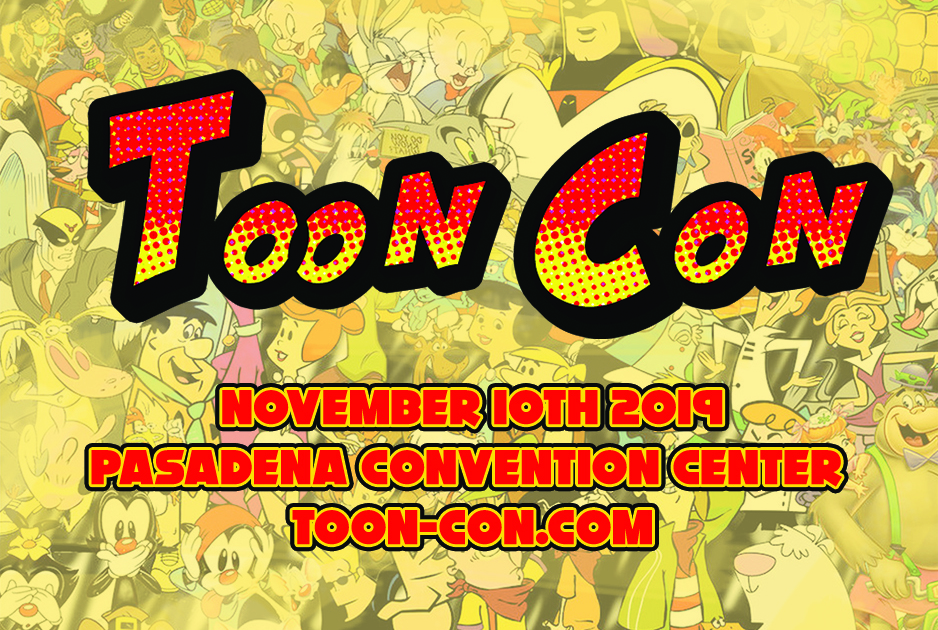 TOON CON – November 10, 2019 – http://www.toon-con.com
---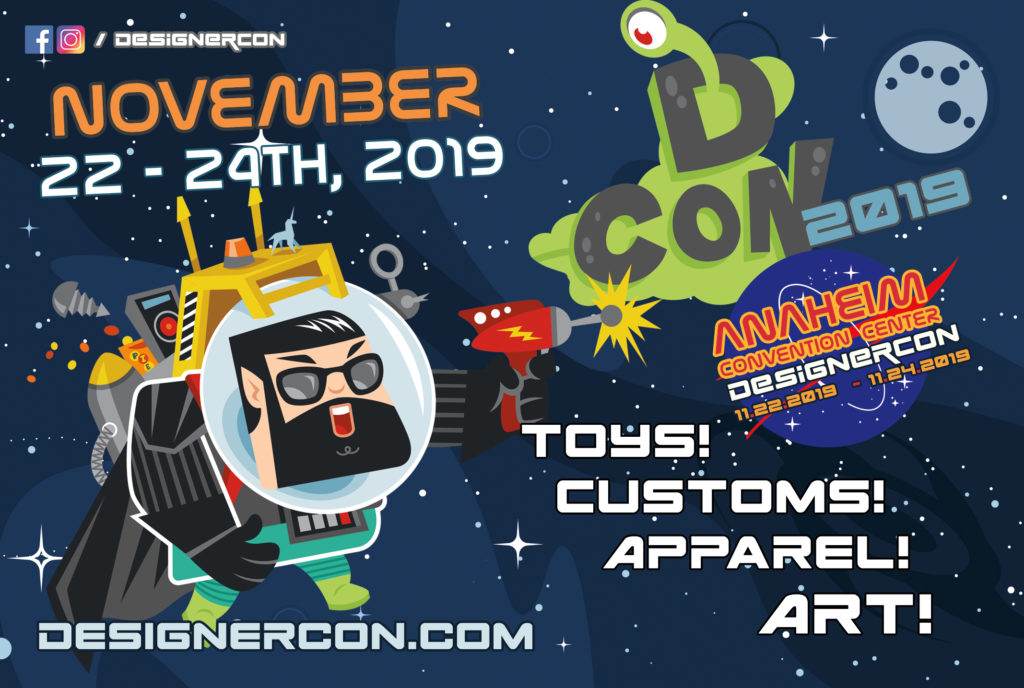 Designer Con – November 22 – 24, 2019 – https://www.designercon.com/
---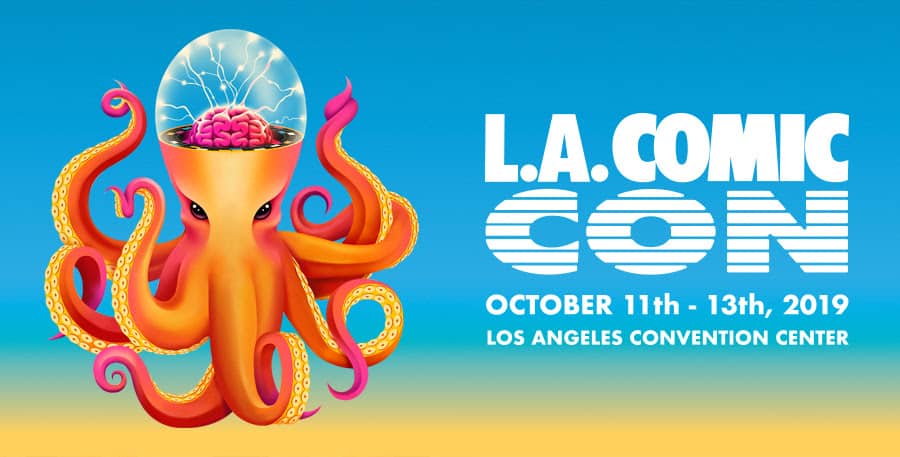 L.A. Comic Con – October 11 – 13th, 2019 – https://www.comicconla.com/
---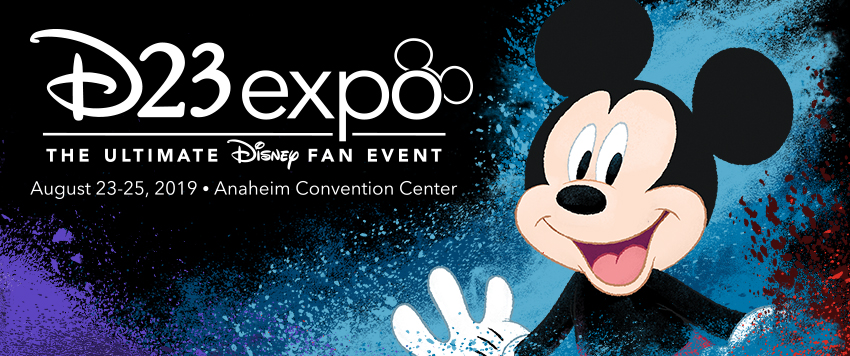 D23 Expo – Disney Expo – August 23-25, 2019 – https://d23.com/