The Force is strong with AllForSciFi.Com. We will be attending as an official media outlet covering all four days from May 26-29th! We will have giveaways for people who stop by and say the magic words "Mace Lives" !
Click Here to visit the official Celebration website for more information on how to get tickets or attend the event.

---
AllForSciFi.Com will be attending all 3 days April 1-3rd, 2022. If you see us stop by and say hello!
Click Here to visit the official website for Ticket and Show Info
---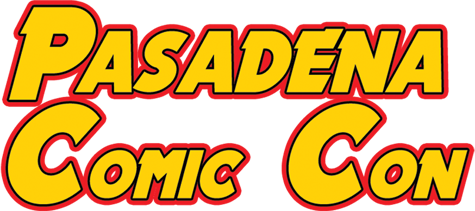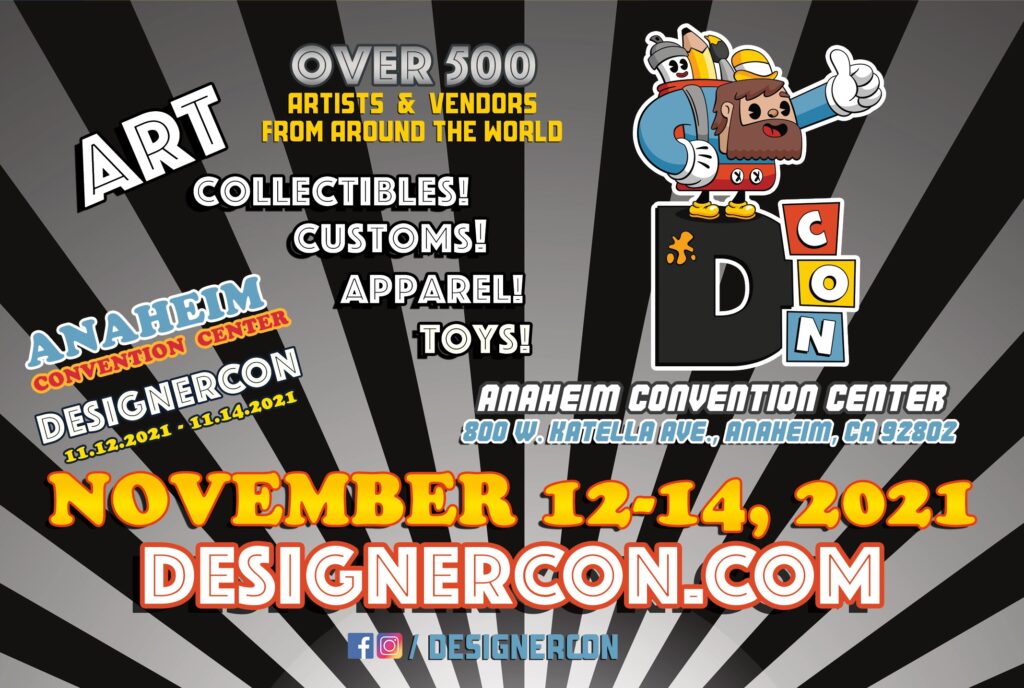 ---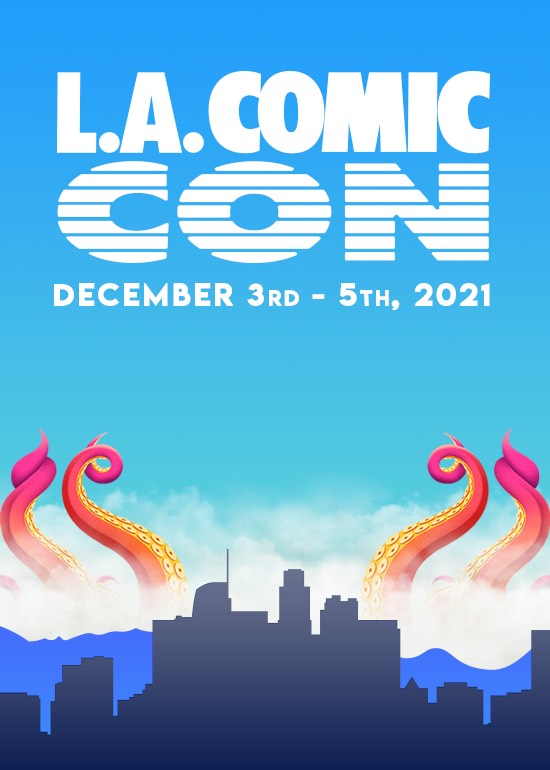 Simi Valley Toy and Comic Fest – February 9, 2020 – Simi Valley, CA – http://pasadenacomicandtoyshow.com/
---

---
PENSACON – February 28 – March 1, 2020 – https://pensacon.com/
---

WonderCon April 10-12 – Anaheim, CA – https://www.comic-con.org/wca
---

Power of the Force Con May 2 – 3, 2020 – Oberhausen, Germany
---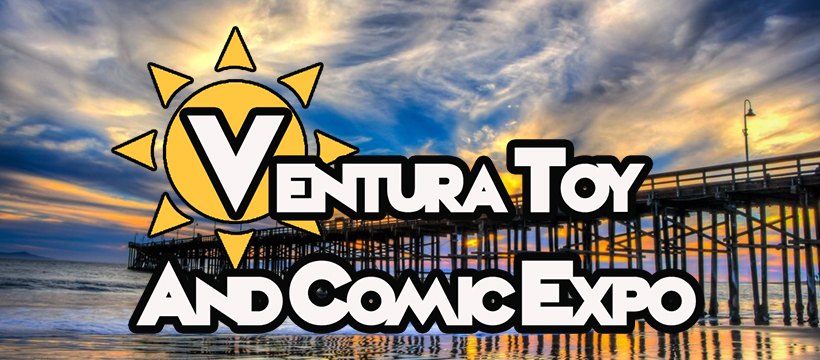 ---
Ventura Toy and Comic Expo – May 3, 2020 – https://venturatoycomicexpo.com/
---

The Original San Diego Comic Con – July 23-26 – Preview night July 22nd – https://www.comic-con.org/
---

Star Wars Celebration 2020 – Anaheim, CA – August 27 – 30, 2020 – https://www.starwarscelebration.com/
---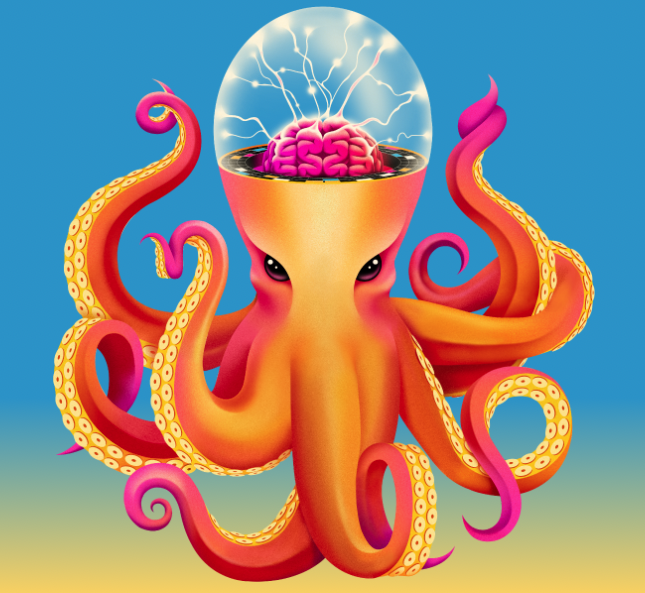 LA Comic Con – September 25 – 27, 2020 Los Angeles, CA – https://www.comicconla.com/
---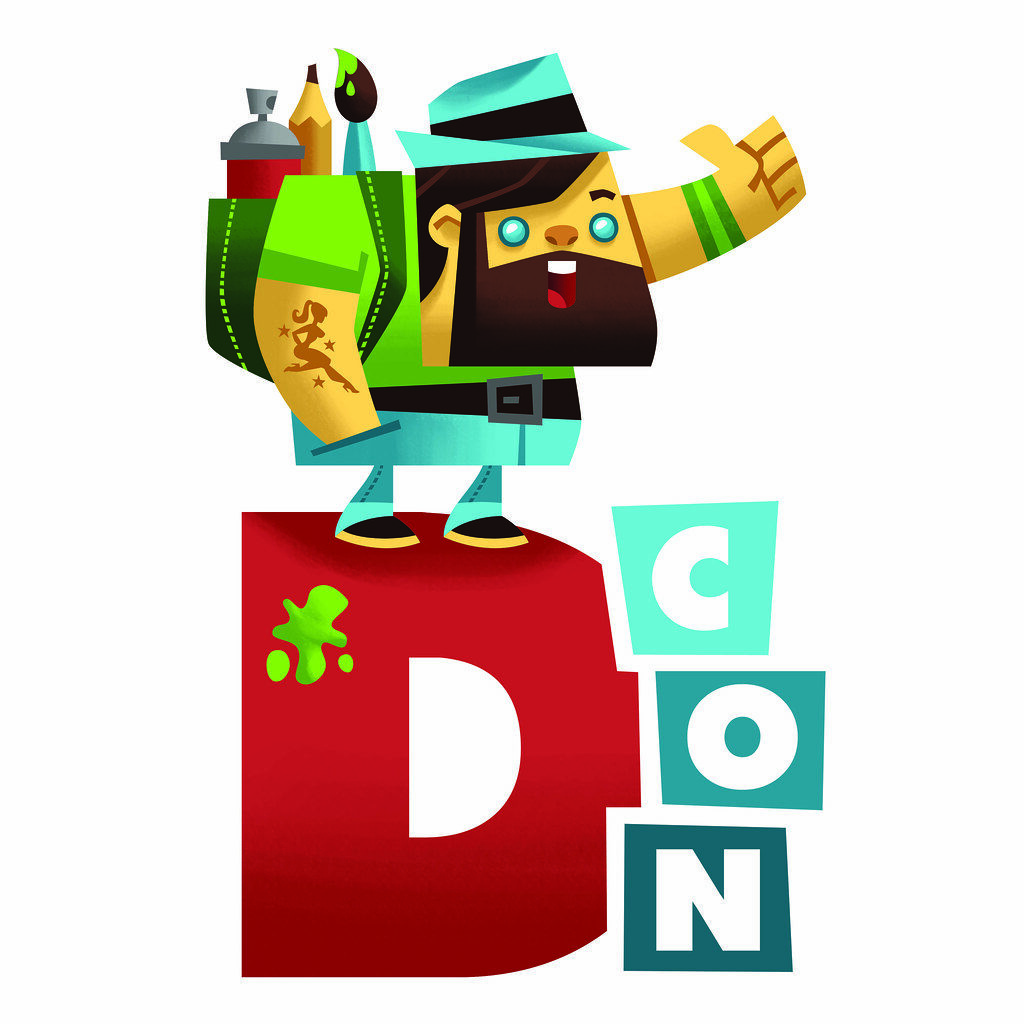 DesignerCon – November 13 – 15, 2020 – https://www.designercon.com/
2020 Past Shows
---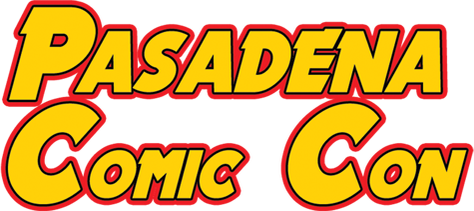 Pasadena Comic Con – January 19th
Show hours 9am -5pm Early Admission
Show hours 10am -5pm General Admission
2019 Shows: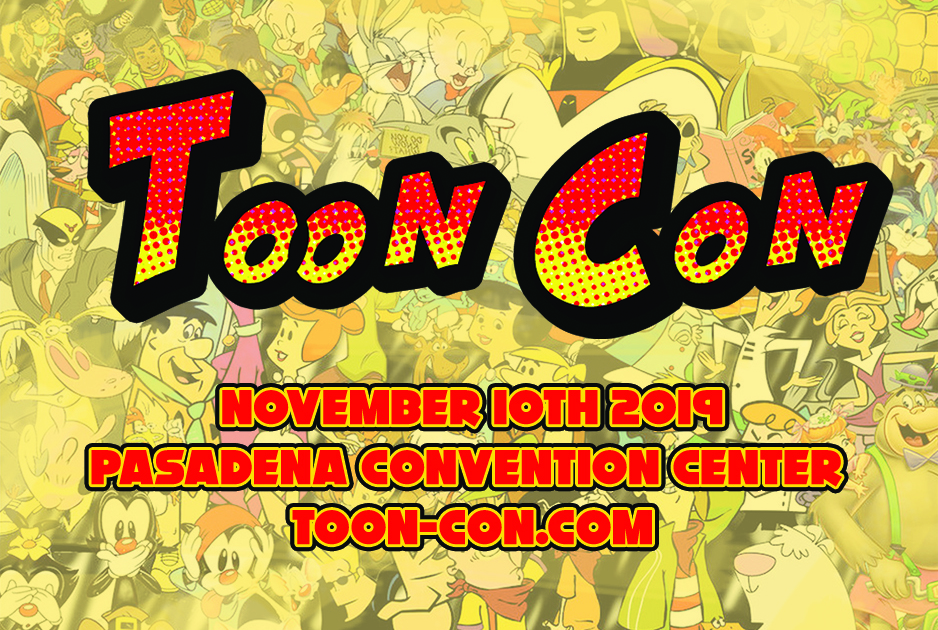 TOON CON – November 10, 2019 – http://www.toon-con.com
---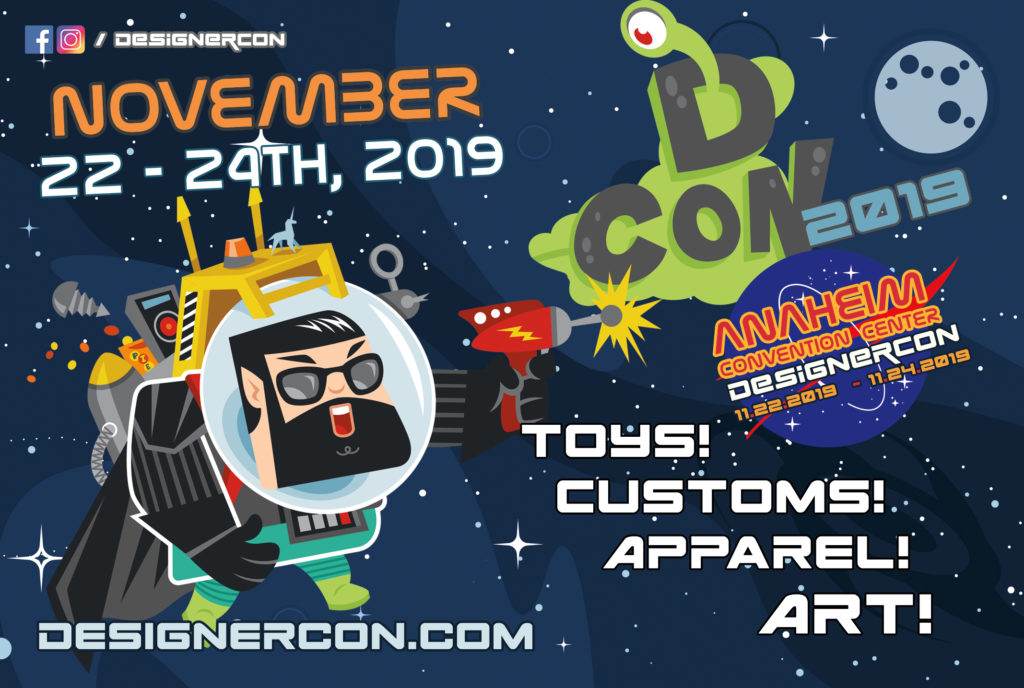 Designer Con – November 22 – 24, 2019 – https://www.designercon.com/
---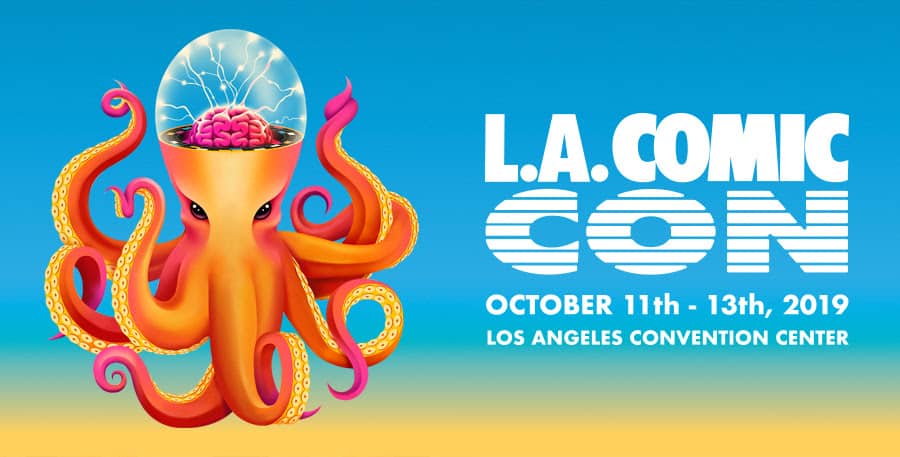 L.A. Comic Con – October 11 – 13th, 2019 – https://www.comicconla.com/
---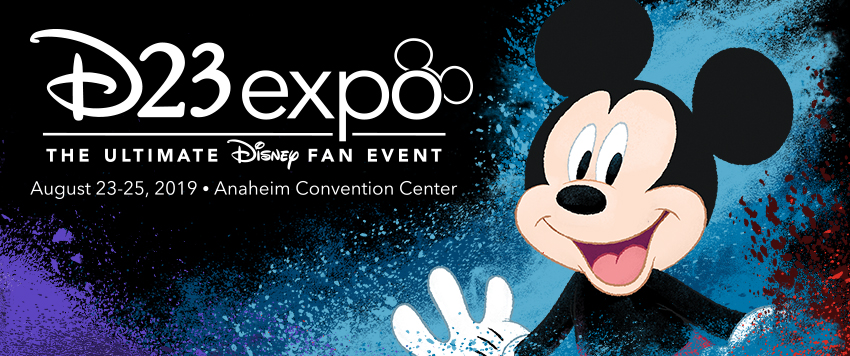 D23 Expo – Disney Expo – August 23-25, 2019 – https://d23.com/