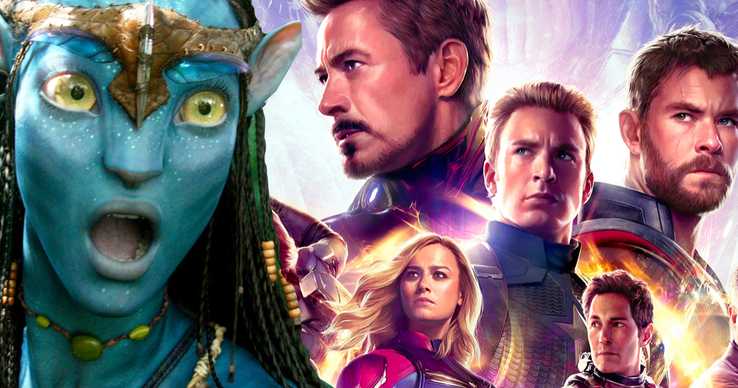 It's official. The Russo Brothers and Marvel Studios. Avengers: Endgame has beaten Avatar to become the highest grossing movie of all time. It's has not been a long battle since Avengers: Endgame has only been out since the end of April. It didn't look like Endgame was going to pull off the feat after making so much money so fast and then stalling, but now it has finally done it.
The Russo Brothers had this to say to the fans in a tweet.
"To the greatest fans in the universe, from the bottom of our hearts, thank you…"
The Russo Brothers were initially not too excited to see the focus of Avengers: Endgame at the box office. They wanted fans and everyone else to focus instead on the story and the emotional elements of the movie, which took them many years to make. Now, the directors have not only come around to the box office success, they've embraced it. They now have the highest grossing movie of all time, beating out everything that has come before and will likely come after. Avatar kept the record for nine years before it finally had a challenger with Endgame. Even with the Avatar sequels on the way, we doubt they will top the success of the original.