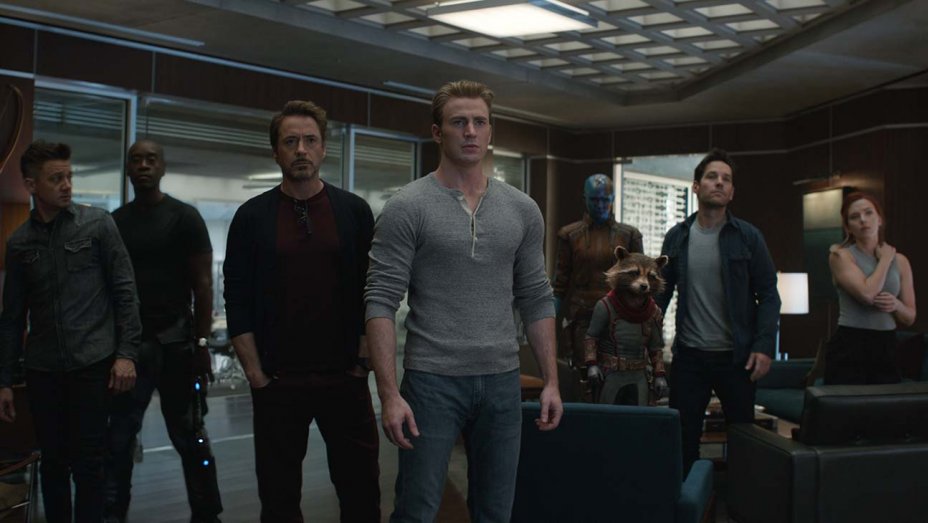 Avengers: Endgame has now passed 'Titanic' to become the number 2 grossing movie of all time with $2.189 billion. Does Avengers have enough steam to pass 'Avatar'?
Coming into the weekend, the Avengers earned the highest-grossing week of all-time as it collected an astounding $562 million at the global box office from Monday to Thursday. Endgame is one of only five films to pass the $2 billion mark. It now joins fellow Disney titles Star Wars: The Force Awakens (2015) and Avengers: Infinity War (2018). What's amazing is the speed at which it reached the threshold in only its eleventh day of release.
Endgame now has $620 million mark in North America, becoming the ninth all-time highest earner. It had a strong second weekend at the domestic box office, but did not reach the No. 1 spot. With its $145.8 million in stateside sales, Endgame trailed The Force Awakens, which earned $149.2 million stateside in its second week of release. So time will tell if Endgame has enough legs to beat 'Avatar'.
Overseas, Endgame is now the second-highest-grossing release of all time with $1.57 billion at the international box office, which is second only to Avatar ($2 billion). Endgame's top grossing international markets are China ($575.8 million), the U.K. ($89.9 million), Korea ($82.1 million),  Mexico ($61.6 million) and Brazil ($56.3 million).
After the record-breaking opening, Endgame has dropped 55 percent from last weekend. This hold is a stronger one than other Marvel titles, including Avengers: Infinity War (61 percent) and Captain America: Civil War (59 percent). We will keep you posted and let all our readers know if 'Avengers: Endgame surpasses 'Avatar'.