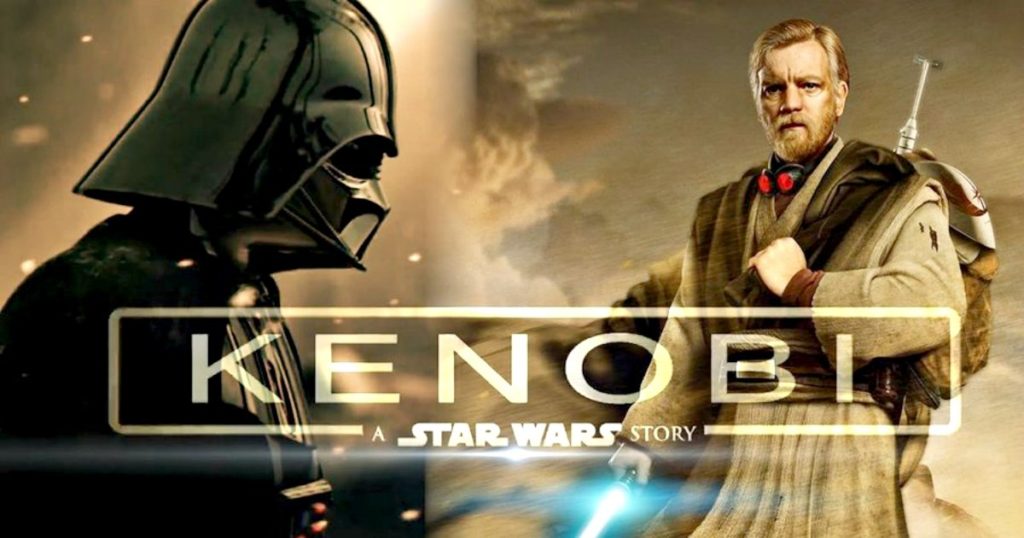 According to Cinelinx.com, Ewan McGregor is rumored to have signed contracts to hoist his lightsaber once more as Obi-Wan Kenobi. If this rumor true, will we get an announcement of a Disney Plus series next week at D23. There have been rumors of projects focusing on Kenobi ever since Disney took over the the Star Wars franchise. Earlier this year, Disney's CEO, Bob Iger stated in addition to The Mandalorian and Cassian Andor series, "There will probably be one more, at least one more, live-action series that we produce for Disney+, meaning a Star Wars series, before we release the next film."
It wouldn't be a surprise a to see McGregor return, he has been very vocal about it wanting to play the role of Obi-Wan again. In nearly every interview, McGregor has been asked whether he'll return, and he has been quick to say he wants to dawn his Jedi robes.
Let's hope the Force is strong with the Disney Plus showcase at Disney's D23 Expo on Friday next week, because it's all going down in Hall D23 at 3:30 PM pm August 23rd, and AllForSciFi will be there covering the expo!