---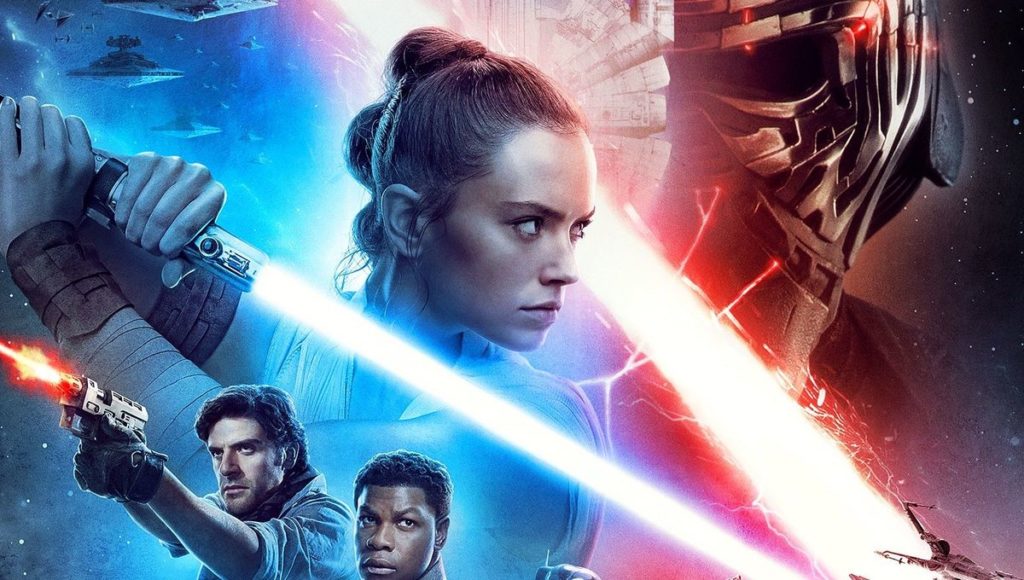 The Rise of Skywalker is already setting record pre-ticket sales since they went live yesterday during Monday night football game halftime show and premiered the final trailer to end the saga. The sales outpaced Avengers: Endgame by 45% according to ATOM Tickets.
Could this be an indication of what the rest of the film's premiere in theaters will look like? Do you think Episode IX: The Rise of Skywalker may have a chance of toppling over "Avengers: Endgame" at the worldwide box office?
Sci-Fi-ers sound off in the comments section below. In the meantime, here is the final trailer for your viewing pleasure!
---