A mysterious starship appears in Star Wars Episode 9 The Rise of Skywalker trailer. Fans have already begun speculating what is the meaning behind all of it.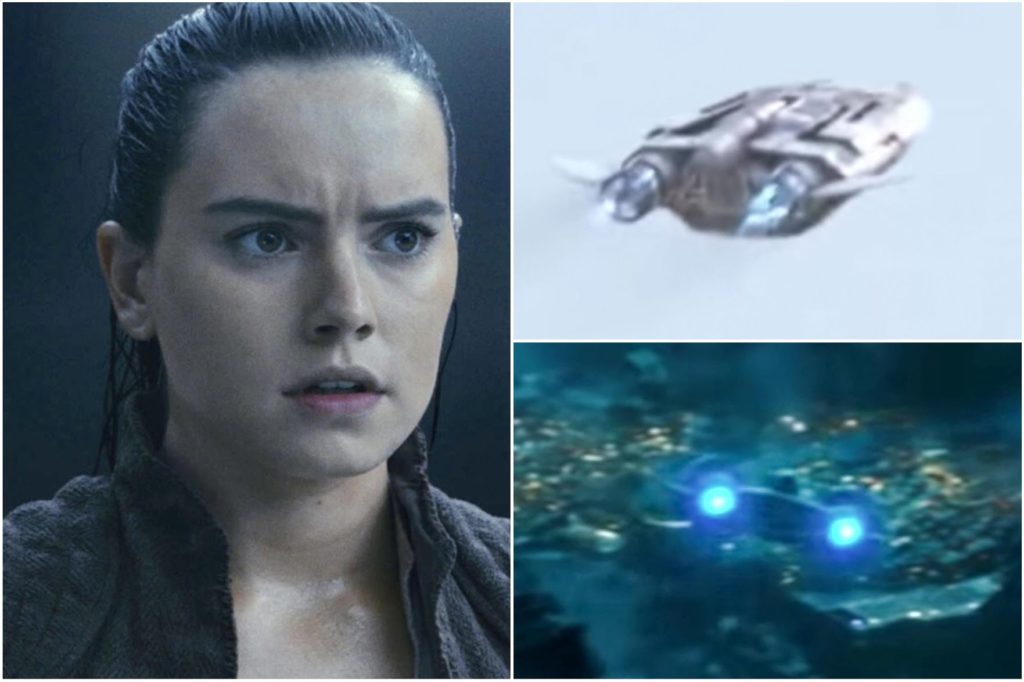 The internet has been a buzz since the episode 9 trailer dropped at the end of the panel at SWCC Friday April 12th.
My theory is Rey is piloting the ship in search of her parents or why she was abandoned so long ago. If Rey really is a nobody like Kylo Ren suggested she would still want to know her family history and why she has force powers. I think this is a signal that we all are going to find out.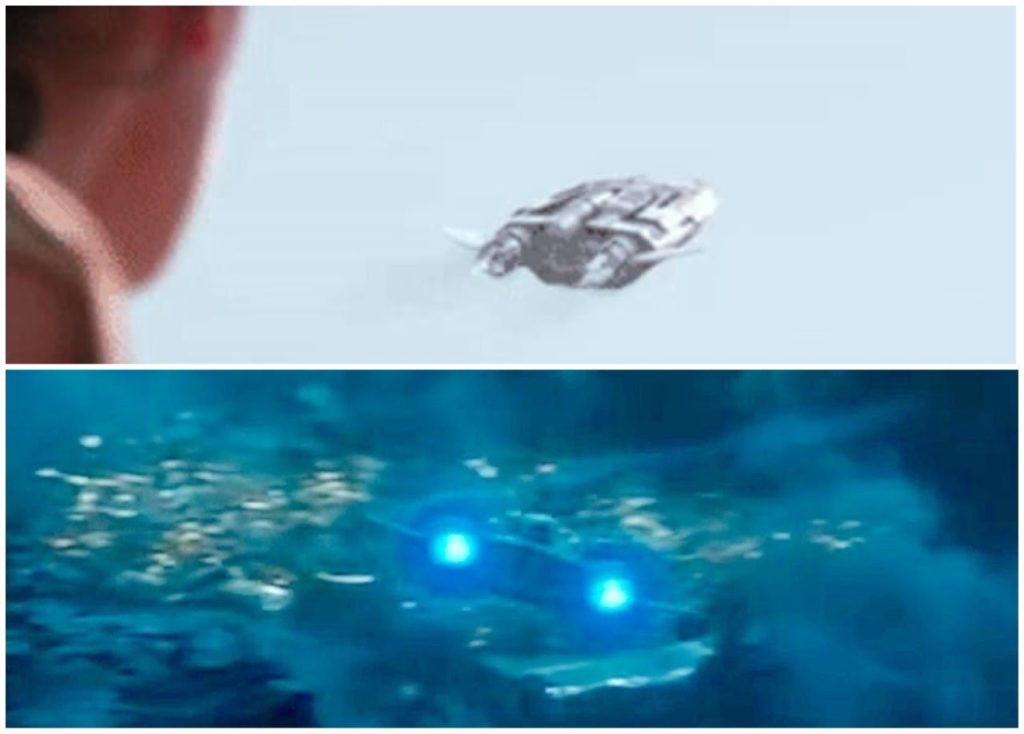 December is still a long ways away and given that much time we are sure to have Mike Zeroh post a lot of YouTube videos about this and everything all the way to the kitchen sink. Here's to hoping more comes out so we do not have to see him repeat the same stories over and over from the lack of content.
Here at AllForSciFi we will post more information the moment the world knows it. Plus everything else Sci-Fi related.