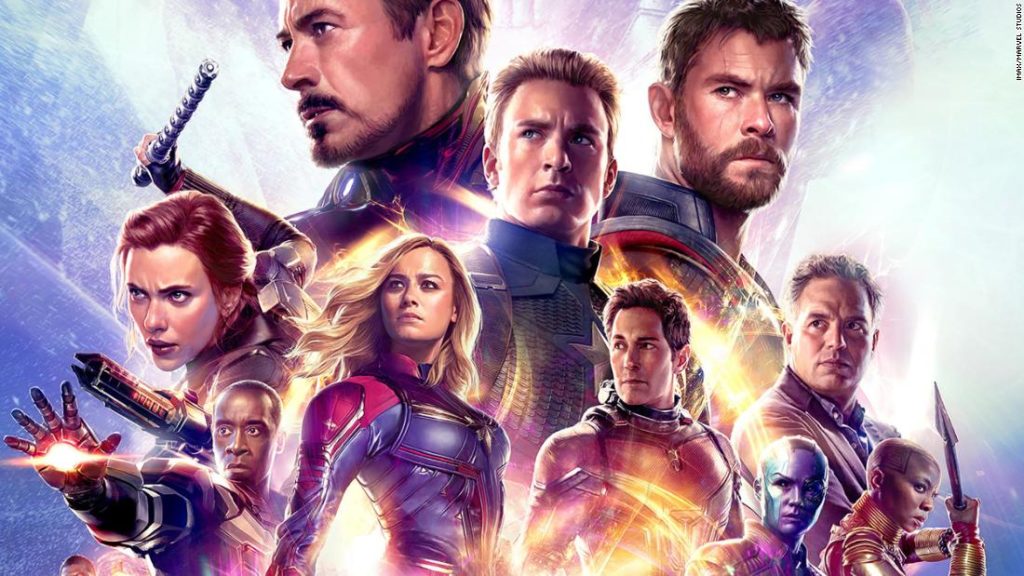 Avengers Endgame and the Hulk smashed the records book with a 350 million dollar opening in North America and 1.2 billion globally.
The Russo brothers directed and filmed Avengers Endgame back-to-back with last year's Avengers: Infinity War. which was the previous record-holder for biggest global opening $640.5 million and top domestic debut $257.6 million.
Infinity War, took a little longer and 11 days to hit $1 billion, versus five for Endgame. Will Endgame beat the total take of Infinty war? Will it top Avatar? I guess we will have to wait and see.
Endgame grossed $156.7 million on Friday in North America, another stat for the history books. That crown for biggest single/opening day had belonged to Star Wars: The Force Awakens, which took in $119 million on its first Friday. Endgame grossed another $109 million on Saturday, obliterating Infinity War's Saturday gross of $82.1 million.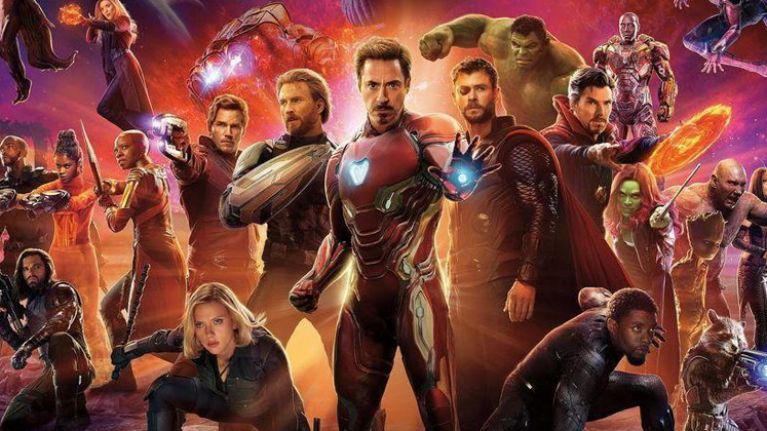 The nostalgia factor, a big part and highlight of Disney's marketing campaign, is working. Not only is Endgame a direct sequel to Infinity War, it's the end of the phase of previous 21 titles in the Marvel Cinematic Universe, that began with Iron Man in 2008 and established Kevin Feige's Marvel Studios.
"Kevin Feige and the Marvel Studios team have continued to challenge notions of what is possible at the movie theater both in terms of storytelling and at the box office," Walt Disney Studios chairman Alan Horn said Sunday in a statement. "Though Endgame is far from an end for the Marvel Cinematic Universe, these first 22 films constitute a sprawling achievement, and this weekend's monumental success is a testament to the world they've envisioned, the talent involved, and their collective passion, matched by the irrepressible enthusiasm of fans around the world."
Feige added, "That we've had so many other successes in this journey leading to this unbelievable result with Avengers: Endgame has been almost entirely due to the fans around the world who have supported us through it all."
We at Allforscifi cant wait to see what Marvel and Kevin Feige does in the next phase. Be sure to read our review of Avengers Endgame and listen to our podcast dicussion about the movie.